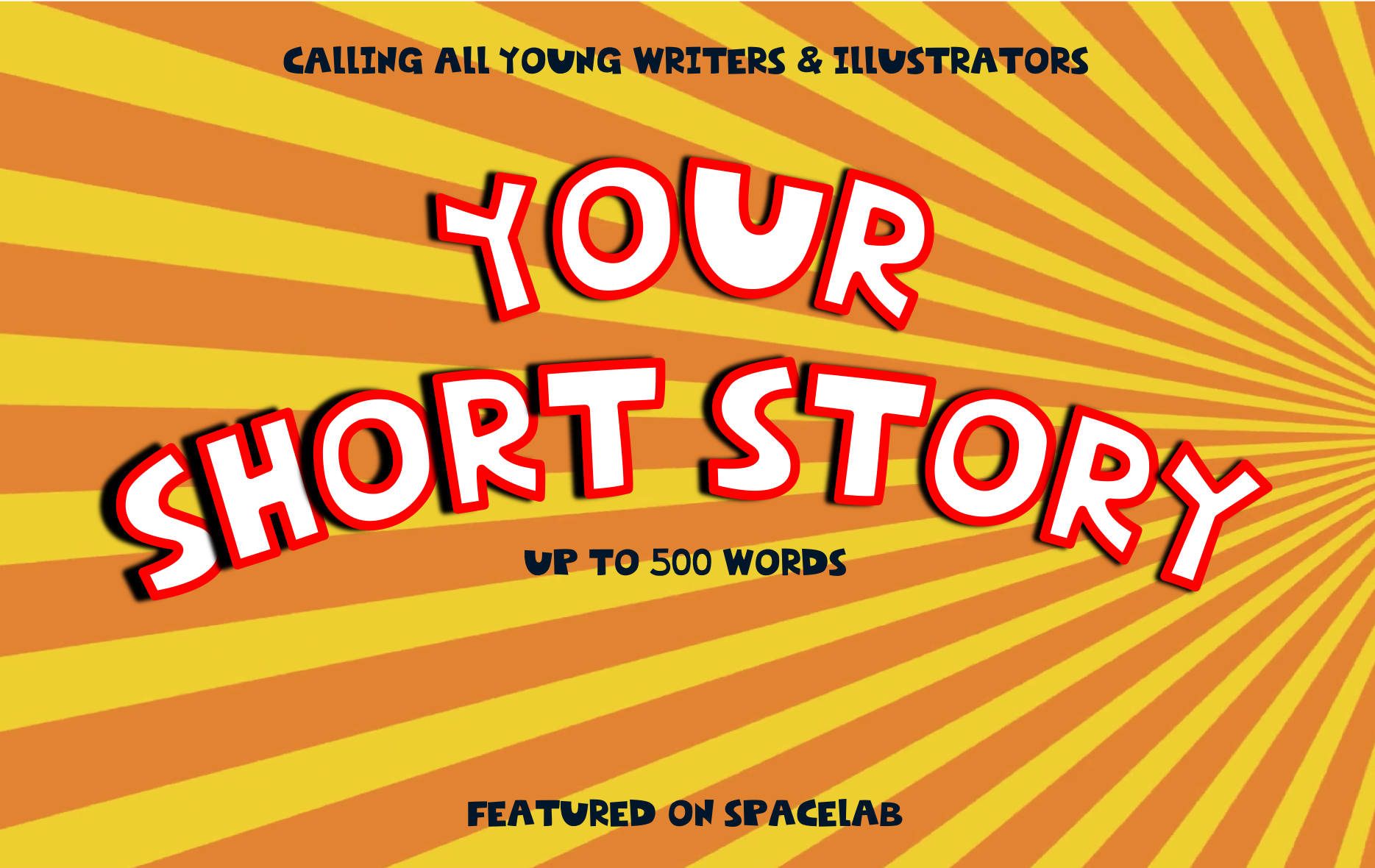 Your Short Story
Calling all budding writers to put pen to paper or fingertips to keys to write their own Spacelab Short Story or Graphic Novel for publication on our website. With or without illustrations. Every month we will have one Featured Story and other stories too.
Choose from the following Spacelab Themes, create your own or write a story about your favourite fictional or real-life character. Your script can be a story, an article, a poem, a play or graphic novel.
Take a deep breath, get your creative juices flowing and let the words and images flow. Why not team up with a friend to co-write or illustrate your story? 
Send your submissions by email to hello@gozospacelab.com or use our contact form. What will you write today?
Spacelab Short Story is intended for children under 18 but we  love reading so welcome all scripts. 🙂