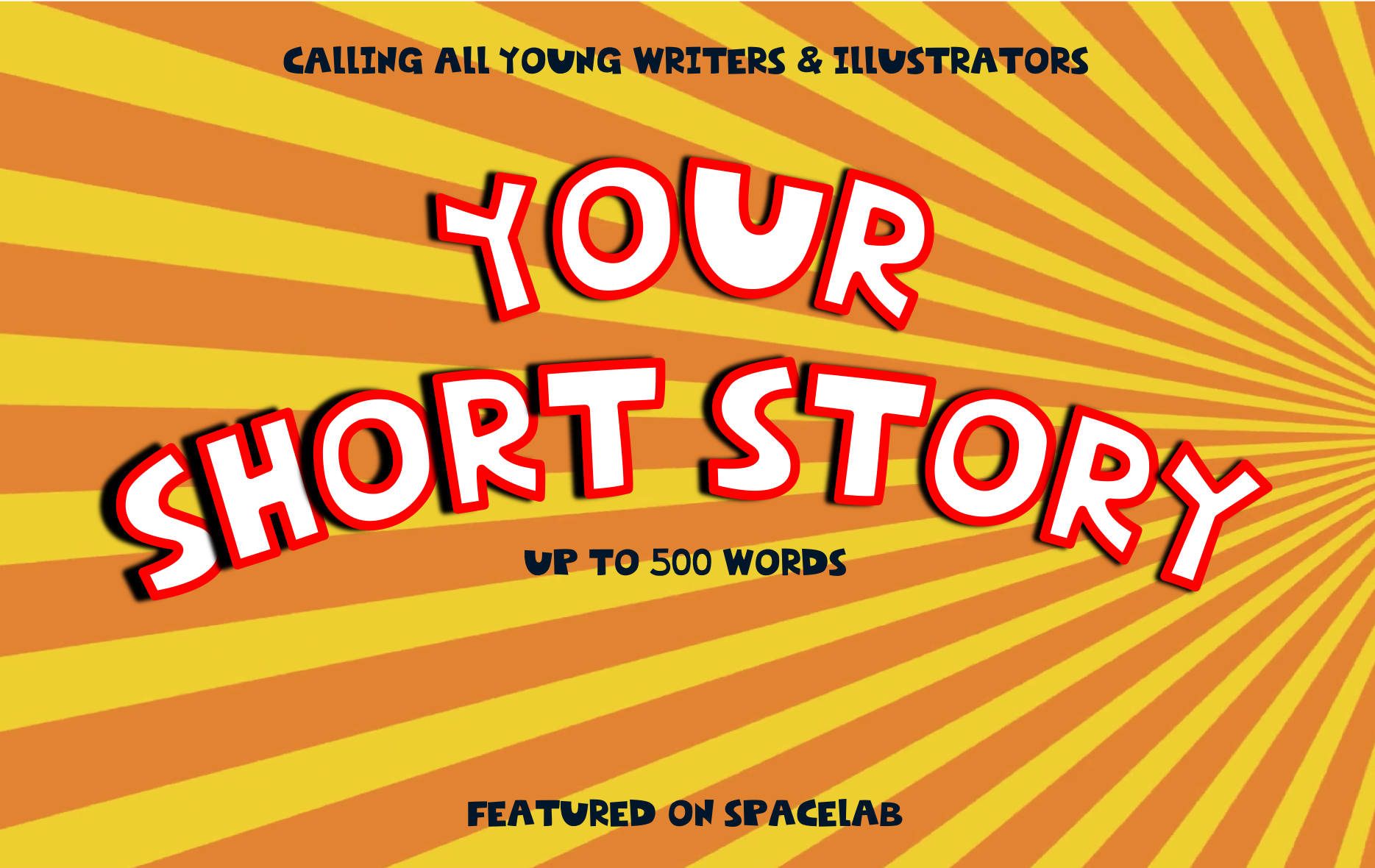 Your Short Story
Calling all budding writers to put pen to paper or fingertips to keys to write their own Spacelab Short Story or Graphic Novel for publication on our website. With or without illustrations. Every month we will have one Featured Story and other stories too.
Choose from the following Spacelab Themes, create your own or write a story about your favourite fictional or real-life character. Your script can be a story, an article, a poem, a play or graphic novel.
Take a deep breath, get your creative juices flowing and let the words and images flow. Why not team up with a friend to co-write or illustrate your story? 
Send your submissions by email to hello@gozospacelab.com or use our contact form. What will you write today?
Spacelab Short Story is intended for children under 18 but we  love reading so welcome all scripts. 🙂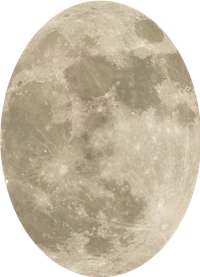 YOU FOUND ME. WHAT AM I? CLICK TO FIND OUT ♥
I am the Moon, your closest celestial object and Earth's only satellite. It takes me 27.32 days to orbit the Earth. My gravitational pull, although not as strong as Earth's, is responsible for several phenomena. The most noticeable being the rise and fall of the tides in the seas and oceans of your planet.
Sometimes I play hide-and-seek with the Sun and Earth in Lunar Eclipses when I appear to hide from view in the night sky. This is something that is fun and easy to observe from Earth. The next Total Lunar Eclipse, visible from both the UK and Malta, will be on 16th May, 2022 (with a penumbral Eclipse on 5th June 2020).
Man first set foot on my surface in 1969 aboard Apollo 11. Commander Neil Armstrong left the first footprints on the Moon uttering those famous words, "A small step for (a) man, a giant step for mankind." What small step are you taking this week?
Remember to hover over the egg to discover the true colours of the Moon and tick the box in your Galactic Checklist!