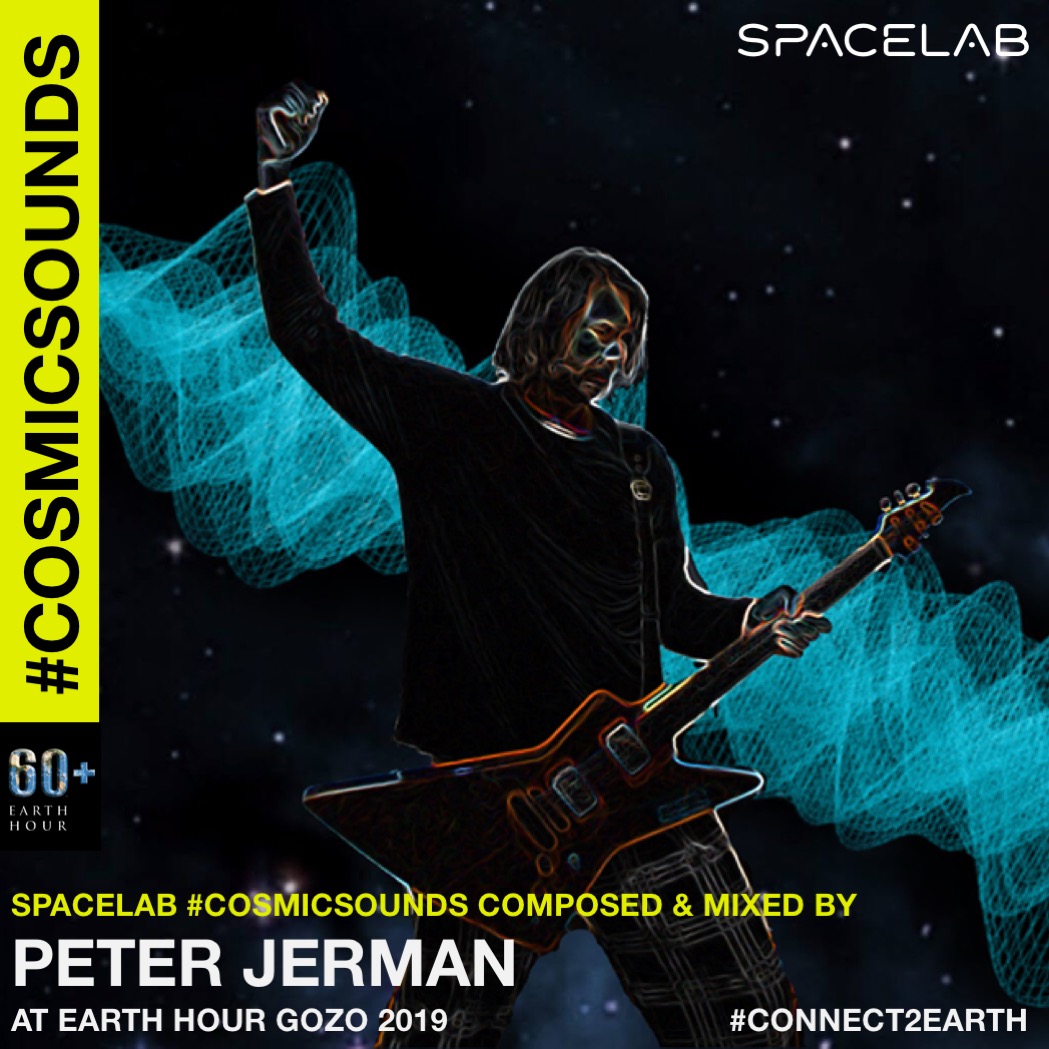 Premiere of Spacelab #CosmicSounds at Earth Hour Gozo 2019 on March 30th at 8.30pm
As the lights dim over the Cittadella and the night sky becomes darker and closer, lie back, #Connect2Earth and immerse yourself in #CosmicSounds. Composed and mixed by musician-in-residence Peter Jerman for Spacelab, the music features Sounds of the Earth from NASA's library which are right now travelling across interstellar space aboard the Voyager spacecraft that lifted-off from Earth in 1977.
While many musicians fit easily into a single category, Peter J's unique musical vision remains unclassifiable. His fascination with the universe and his deep-felt connection with Earth can be felt in the undulating track which will take you on a journey of discovery of feelings and space and leave you in a state of uplifting meditation.
Will you let it transport you and #Connect2Earth?
#gozo #earthhour #peterjerman #NASA #Voyager #deepspace#gooutside #imagination #runwild #connect2earth #meditation